Protect your Property, People, and Profits
Delivering smarter and safer commercial buildings that puts you in control, using tailor made Security Solutions

Access

Alarm

CCTV

Design & Construct

Intercom

Maintenance
Experiencing these issues with Security Companies?
IDS Security provides technically advanced affordable services together with open-source equipment to ensure our customers remain in control.
Don't be forced to subscribe to the one-size-fits all approach, at IDS we acknowledge that every project/building is unique and thus requires a customised solution. Our team starts with a complimentary in-depth consultation with a technical expert to draw out the outcomes the client requires, and only then, do we design a bespoke security system to achieve the agreed objectives and budget.
"IDS have designed one platform to effectively secure all our properties."
Michael Nelson
Head of Technology, Melbourne Racing Club
"We love working with IDS Security, I couldn't praise them higher."
Melissa Lukatsy
Owner Kevin Denis Dealership
"IDS ensure that our security systems are always operating effectively."
Henry Chungyan
Director of Corporate Services, Leo Cussen
"Great team, they do as they promise, are professional and stick to budget."
Jose Sanchez
Owners, Prydes
Our suite of innovative solutions
close security gaps and provide
best in-class protection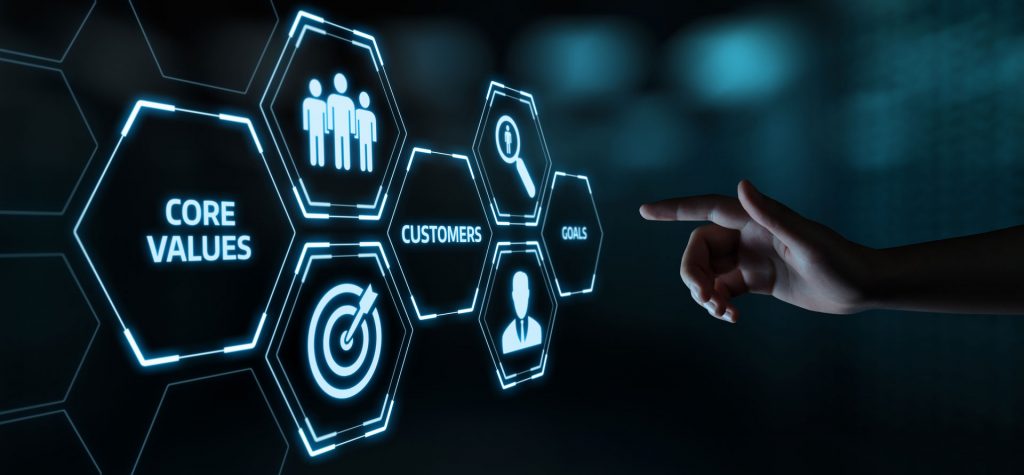 Security Consulting & Designed
Consult early in the design phase, before construction, to ensure compliance and effective outcomes.
We ensure clients ends up with a responsive security solution that is in line with codes and regulations, appropriately interactive with other building systems, cost effective and scalable for foreseeable needs.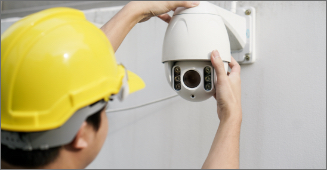 Installation & Project Management
Invest in security that is open sourced and last a long time with hassle-free project management.
We install the latest innovative security around your desired outcomes. A dedicated project manager will be assigned to you throughout the process. A detailed handover document and training is provided at the end of the project.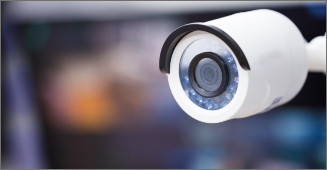 Ongoing Monitoring & Maintenance
Our service continues after the install and adds years to your asset & you get peace of mind.
We add years to the life of your asset by providing bespoke maintenance plans and provide both remote access and around the clock monitoring where we can send a patrol car to investigate an incident or send the police.
3 Easy steps to Protect
your Business with IDS
Site Visit
& Consultation
IDS technician visits site and assesses gaps in the existing security system and can work off plans for new developments. We also consult to uncover clients desired outcomes.
Design
& Quote
IDS team designs a bespoke electronic security system for the site, using a range of innovative products and services that best suit the needs and budget of the client.
Install
& Maintain
IDS installs the system and frequently monitor and maintain systems to ensure optimal working capacity, especially as the business needs change and technologies evolves.
Helping you protect your people, property and profits
People
Protect your People
Through access systems, customers can control who is allowed into the building via card readers or by using biometrics (thumbprints, facial recognition).
Also, via intercom, clients can allow access into buildings and even integrate it to CCTV to fully identify someone before allowing them access.
Premises
Profit